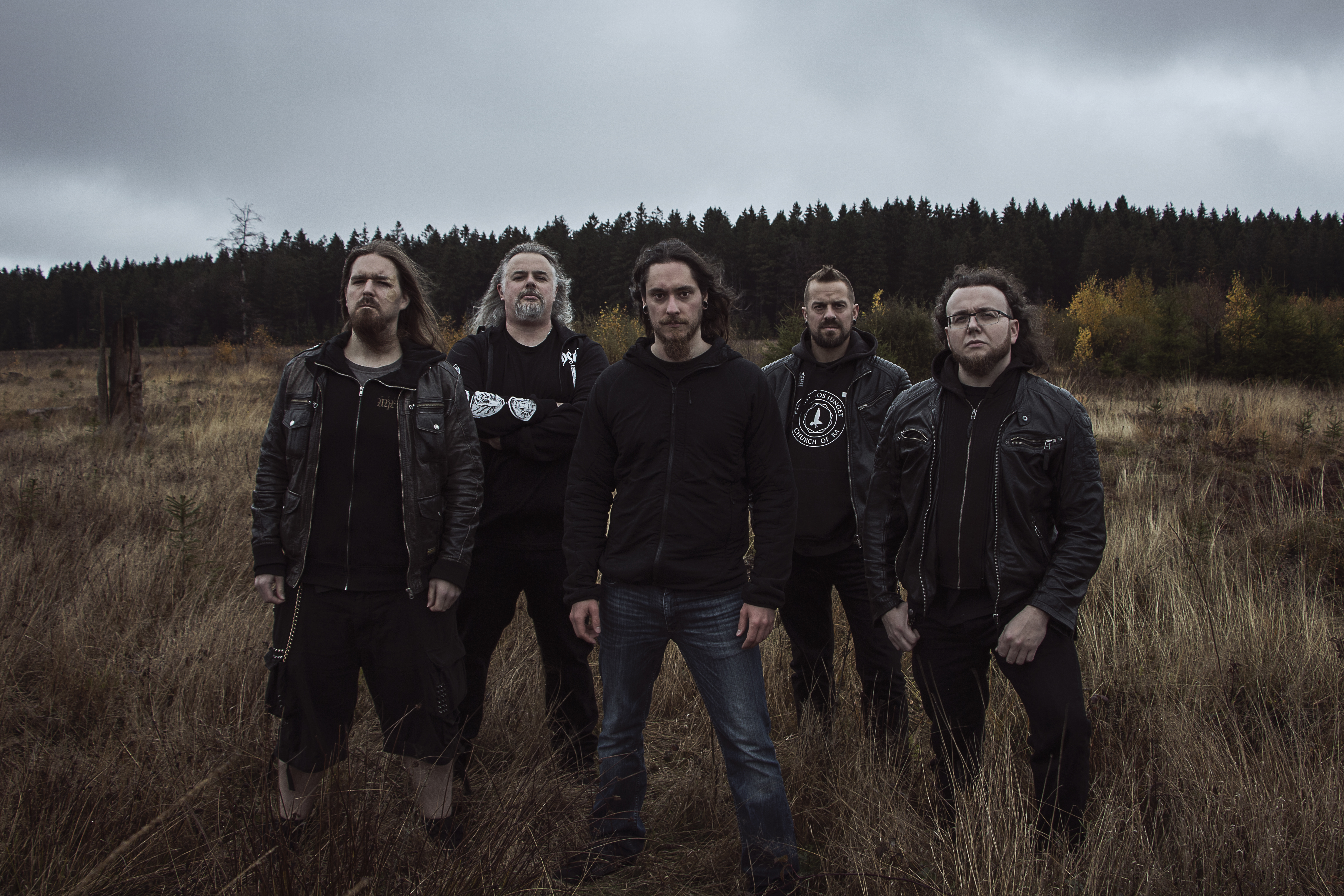 Exuviated is a Belgian Death Metal band formed in 2009. During these 10 years, the guys released 4 records and performed on Belgian and European stages with metal legends as Suffocation, Cattle Decapitation, Abiotic, Six Feet Under or Dark Tranquillity.
Exuviated started to perform on Belgian stages early 2009 fast-tracked by a first EP called "An Era's Condemned". Things started to speed up after a year of warming into playing lots of concerts around the local scene. The band performed in 2010 on Belgian and European quality stages and had the chance to tour with metal legends like Six Feet Under, Dark Tranquility and Illdisposed.
Strengthened by their first successes, the guys switched to the second shift by releasing an album called "Morpheus Orphan". In 2012, this second release was elected best autoproduction of March by the French magazine Metallian and allowed the band to perform at Wacken Open Air Festival.
2013 is marked by the first changes of lineup and management within the crew. Indeed, in order to extend its field of action, the group signs with Intersection/DRF booking agency and is forced to replace 2 of its members. In the wake of these happenings, begins the composition of a 3th opus.
In the fall of 2015, Exuviated gave birth to "Last Call To The Void" on Spinal Records and took part in The Tyrants Of Death European Tour with Suffocation, Cattle Decapitation and Abiotic in the early 2016.
The next 2 years are punctuated by some changes in the ranks and by some new inspirations. The band has the desire to increase the power and the contrast in its compositions. This will give birth to its 4th issue "Déliquescence" on 13th April 2019.