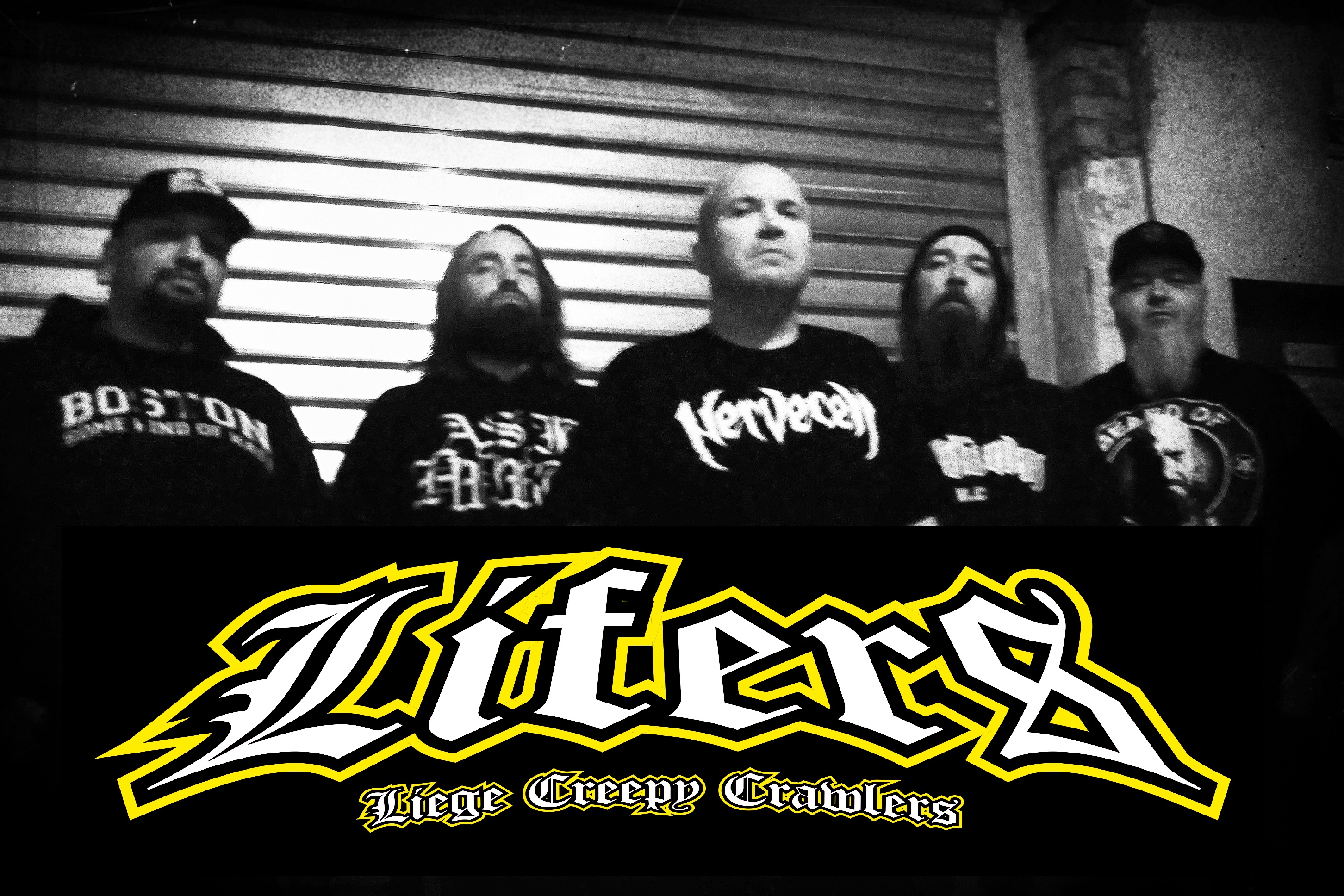 Summer 2013, after the split of SPITDOWN, Séba (vocals), Pik (drums) and Med (Bass) decided to continue their musical experience together and found a new project.
The first draftee behind one guitar will be Gianni (ex-DEADALUS) followed by Juan (WAITING FOR) who will grab the 2nd guitar.
LIFERS offers a loud metal carried with a powerful rhythmic!
Early May 2014, LIFERS gets in the NOISE FACTORY STUDIO with Gérald Jans to record a 3-track demo "Creepy Crawlers" & starts to hit the road!