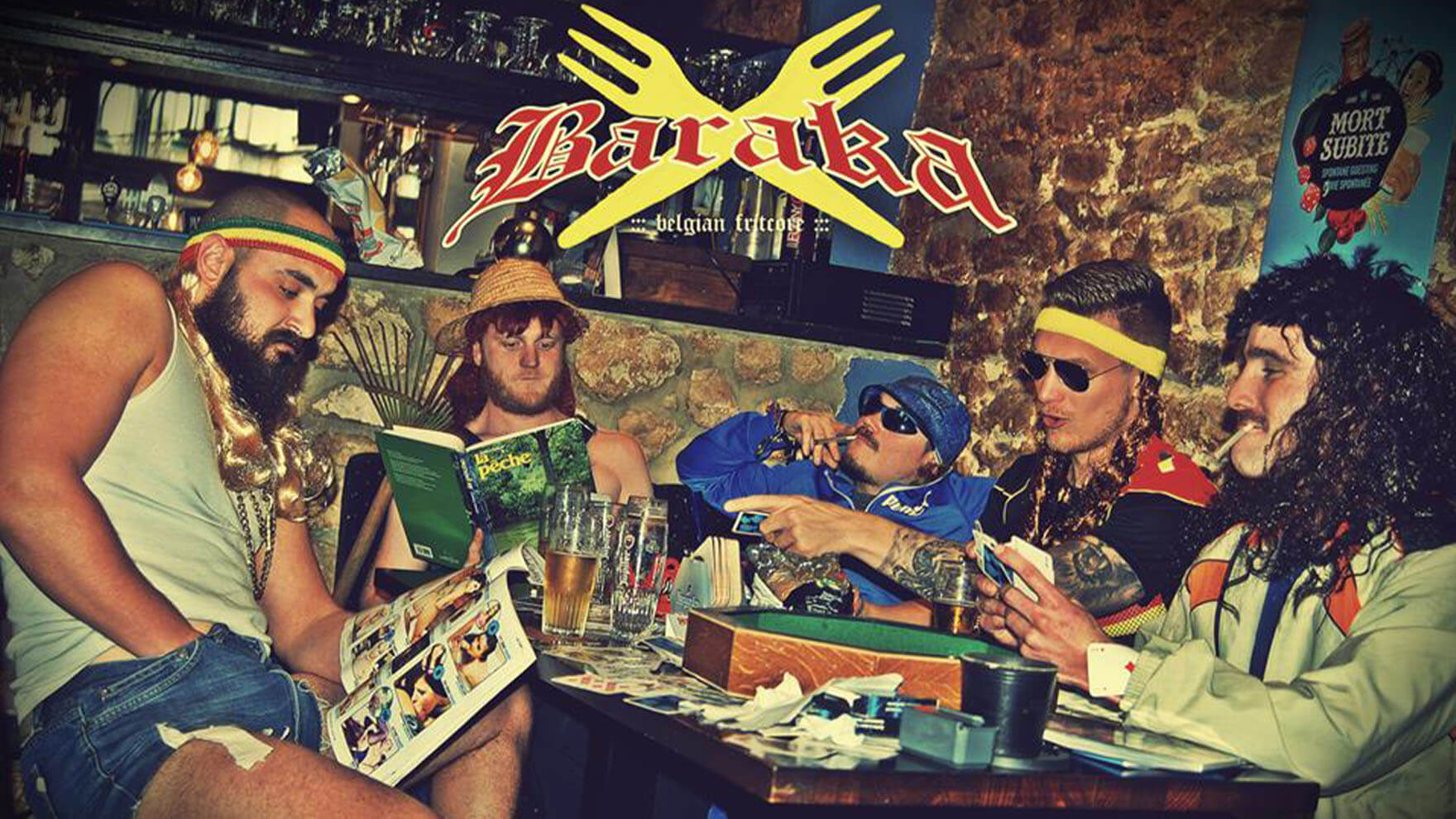 Founded in November 2005 on the fat soil of Braine L' Alleud, Ronny Deff and his friends try to make some sweet music, throughout their journey into having a beer and jerk-off , they try to bring a hardcore-styled deathmetal mix with humor, based on the country's prides and joys.
As such, Baraka prides itself in bringing the best of moods on stage and whilst rehearsing. For the band, being drunk as important as being friends, having a good time when bringing their music for old and, well, less old.
To Baraka, the simple things matter; a good riff, loud metal music, a good beer and some fries, and "Redneck" humor…and their warm welcome to all their fans!