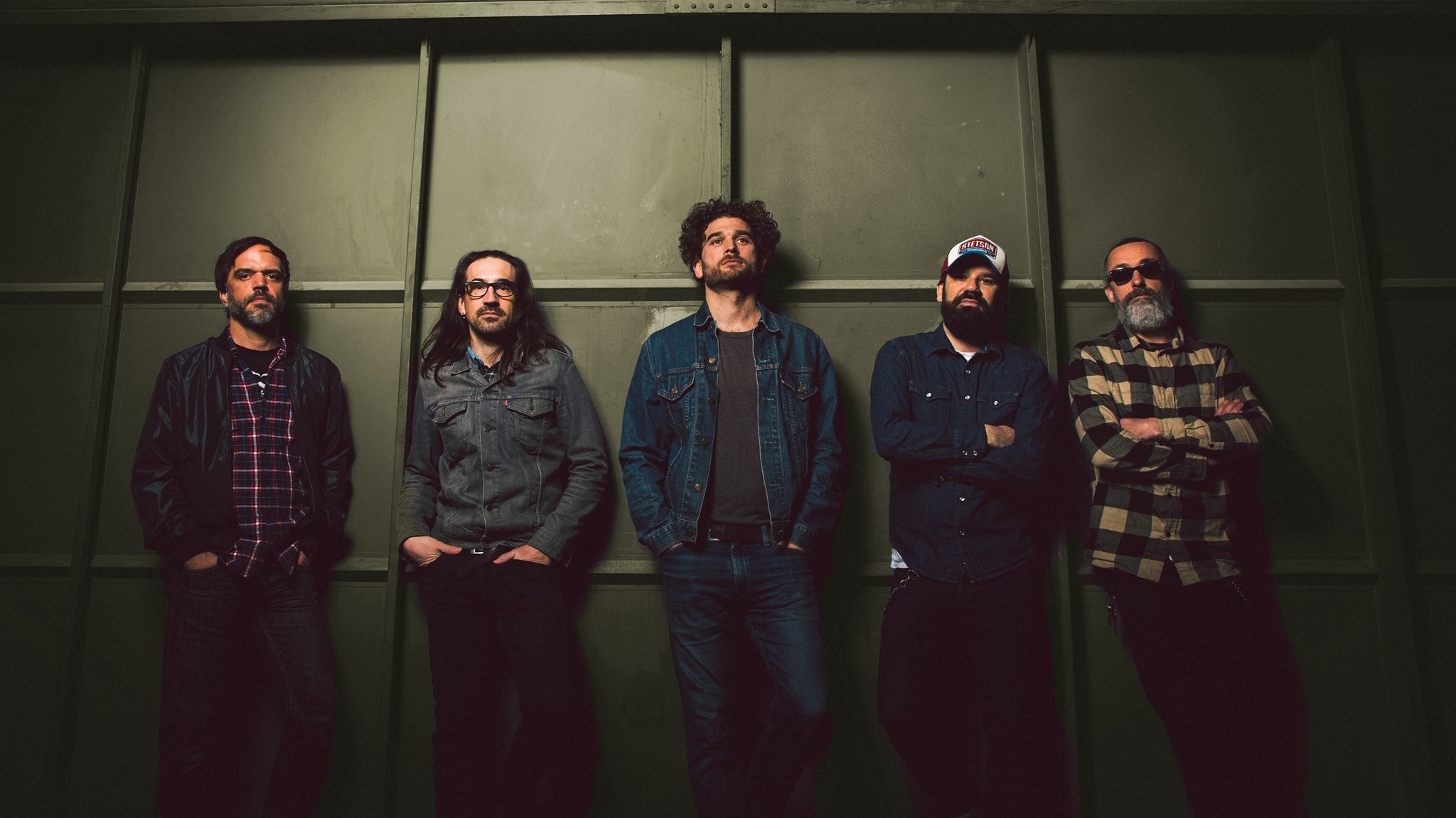 HEADCHARGER is back with "Rise From The Ashes" !
Their seventh album Rise from the Ashes marks both the return of the band to the front of the stage and the arrival of two new members who have brought a new lease of life.
Faithful to the group's fundamentals, the catchy choruses with unstoppable melodic vocal lines are still present, but this new album emerges an additional firepower, worthy of a phoenix just reborn from its ashes to shine better than ever. !
Headcharger unveils the live session "The Last Dance" filmed in its favorite venue, the Big Band Café in Caen.
Always in the style "Headcharger", the title "The Last Dance" taken from the new album "Rise From The Ashes", holds the magnetic and the mysterious and is driven by an impeccable rhythm.
This live session is timely since, in addition to making your mouth water, it should help you to be patient until the tour resumes in a few days!