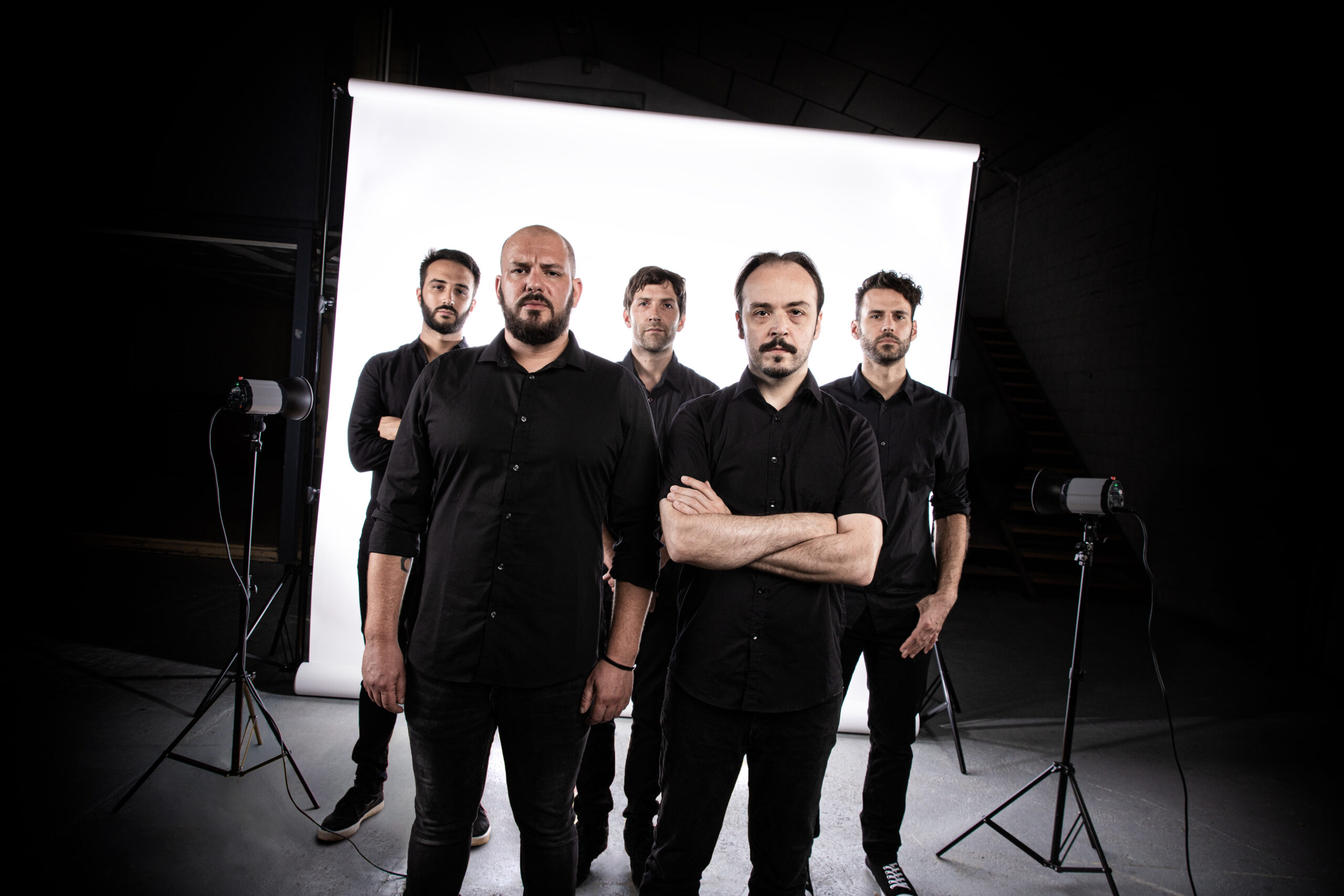 Psykup celebrated their 20 years of existence in 2015. From the simple status of « French metal band », they earned today the status of mythical band in the alternative landscape, with 3 albums, an acoustic EP and a double DVD. Out of fashion, out of the norm, the band has always been iconoclastic, shooting clichés down with humour, coolness and determination. It marked several generations, gathering at the same table Primus and Pantera, Biohazard and Frank Zappa, Luther King and Jim Carrey.
After a noteworthy comeback on stage in 2015, they're back in 2016 with an anniversary republication of their first cult album, « Le temps de la réflexion », remastered on vinyl, digitally and on double CD (with bonus).
2017 will be the real comeback year with the release of their fourth album, « CTRL + ALT + FUCK », a groovy and agressive musical trip, wild and without complex.