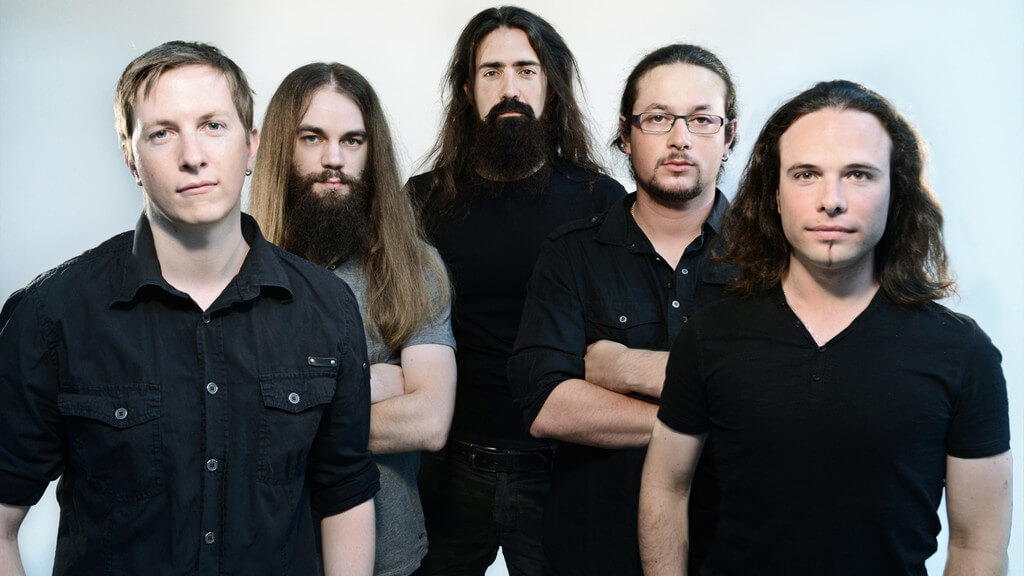 Founded in 2010 in Tours (Loire Valley, France), Drakwald is a Pagan/Folk Metal band combining melodic death metal riffs with traditional instruments such as Scottish bagpipes and Irish whistles.
Thanks to an E.P released in 2012 and a first album released in 2014, Drakwald has imposed itself as a figurehead of the French Folk Metal scene by playing across France with significant gigs at Mfest 2012, Cernunnos Pagan Fest 2013, plus some gigs supporting Suidakra, Belenos, Eluveitie, Stille Volk in 2014.
During the composition process, the band crossed a line further by playing at Motocultor 2015. Thanks to a well-acclaimed artistic performance and a good feedback from press, Drakwald had the opportunity to play with Ensiferum as main support during their French tour in late 2015.
At the same time, the band raised more than €5,000 through a successful crowdfunding campaign in order to produce his 2nd album:  « Riven Earth ». Drakwald developed a strong lyrical concept about a dystopia where humanity returns to their pagan roots after the collapse of the whole society due to environmental issues; showing that paganism is nothing more than a communion with nature in all these ways.  Released on May, 7th, 2016 through Dooweet Agency alongside a music video to promote it, the album is critically acclaimed by European medias.
In 2017, Drakwald played his first gigs in Belgium & Germany to promote Riven Earth until HellFest 2018 where the band played in front of 10,000 people. Since then Drakwald started to write new material for an upcoming album to be release in 2019.