News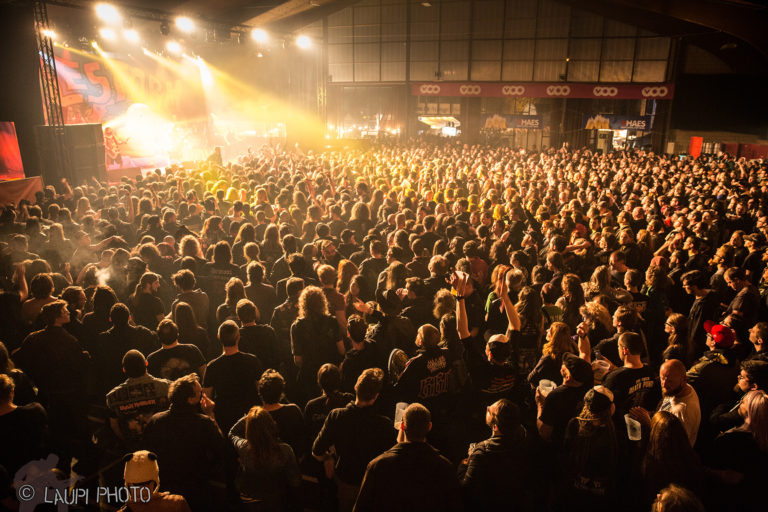 29 May 2018
5000 times thanks and see you next year !

26 March 2018
Sorry, this entry is only available in French.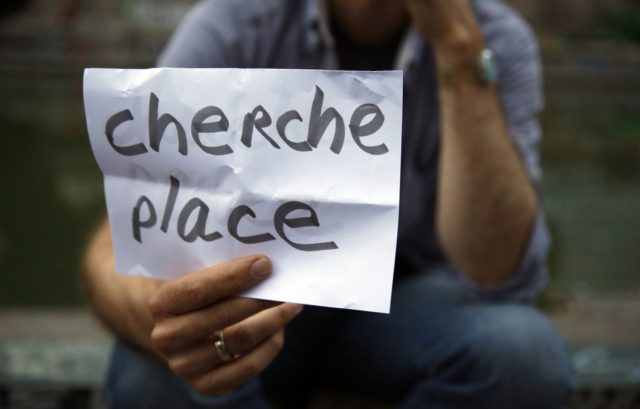 10 March 2018
Do not drag to buy your presale, all combi tickets are […]
12 + 13 APRIL  2019
Avec l'aide du Ministre-Président, de la Ministre de la Culture et du Président du Parlement de la Fédération Wallonie-Bruxelles, du Ministre de l'Environnement de la Wallonie, du Ministre du Tourisme et du Commissariat Général au Tourisme de la Wallonie, de Wallonie-Bruxelles International, de Wallonie-Bruxelles Musique, de la Députation Provinciale du Luxembourg et de la Ville de Durbuy.